Early in the new year, there are two gigs at the John Peel Centre, Stowmarket that will be of interest to many folk enthusiasts in our area.
Saturday Jan 19th Strawbs Acoustic
If you don't know them, here's a film of them playing at Beverley Folk Festival in 2016.

More information about the Strawbs on their website
Tickets £18 in adv/£20 on the door
Doors open 7:30pm
Tuesday 29th January Granny's Attic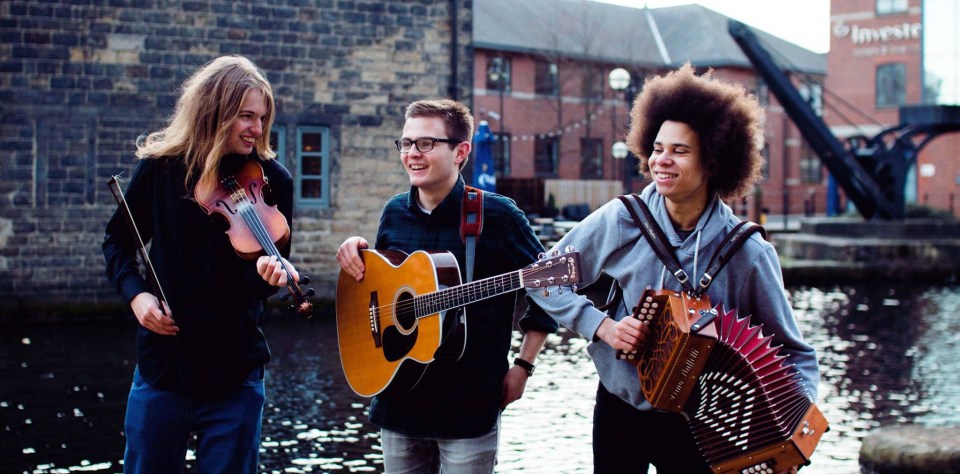 Here's what Doug Bailey of Wildgoose Records says about the band.
"Granny's Attic are a fantastic folk trio who play the tradition with verve, energy and their own inimitable style. These three young men are all exceptional musicians and fine singers and play English traditional and original music. Formed in 2009, they have since played at clubs and festivals up and down the country, and have been heralded for their lively performances and maturity beyond their years in their delivery and selection of traditional songs."
Here they are playing at Hardraw Folk Gathering in 2016
 More information about Granny's Attic on their website
Tickets £10 in advance /£12 on the door