2019 sees Chris While and Julie Matthews celebrate 25 years of performing together and, although they have performed here as members of the Albion Band, St Agnes' Fountain and Daphne's Flight, in all of that time they have incredibly never played a public gig as a duo in Suffolk….until now!!
On Saturday 12th October Chris and Julie will be bringing their silver anniversary tour to the Seagull Theatre in Pakefield.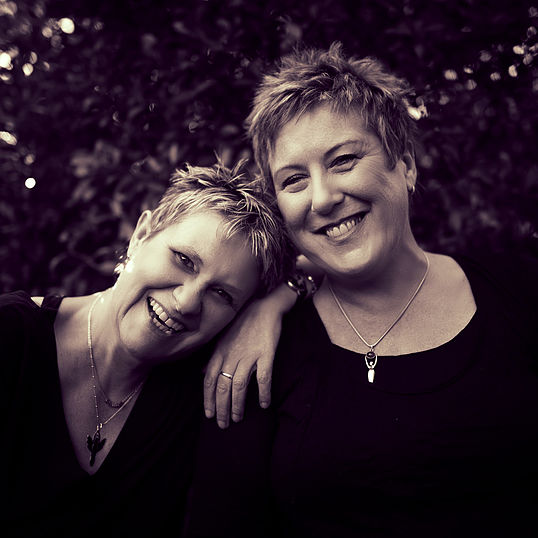 Chris While (vocals, guitar, banjo, dulcimer, bodhran, darbuka and percussion) & Julie Matthews (vocals, piano, guitar, mandolin and bouzouki) are breath-taking singers, songwriters, musicians and performers whose energy and commitment to their craft and their audience is boundless. They have been hailed as two of the best and most hard working musicians on the folk roots scene.
Chris and Julie have been nominated ten times in the BBC Radio 2 Folk music awards in the 'Best Song, Best Duo, Best Live Act' categories and winning Best Duo in 2009.
Last year saw them perform at the Royal Albert Hall as part of the BBC Radio 2 Folk Awards alongside Boo Hewerdine, John McCusker and Kris Drever. They were performing songs from the Ballads Of Child Migration, a project that covers the sad history of forced child migration. This project will be touring this November across the UK.
In 2018 Daphne's Flight re-emerged after 21 years, a project which also includes Christine Collister, Helen Watson and Melanie Harrold. They made a much anticipated new album and toured throughout 2018.
Though internationally acclaimed, they continue to be a leading force on the UK's acoustic/roots arts circuit. Their songs cover life as they see it, from the industrial waste lands of the north, to injustice and freedom, matters of the heart and everything in between. Their songs are covered by many revered singers the world over but it is While & Matthews' musical partnership and obvious joy of performing together that really brings their songs to life. As performers they are unrivaled and their audiences leave their concerts having been through every emotion possible.
Chris and Julie already have ten studio albums together, two live albums and they released the 'Best Of While and Matthews – Vol 2' last year. They also have a songbook to their credit as well as six solo albums between them.
They also appear as the leading songwriters and singers on several Albion Band albums during their time in the band (1990 to 1997).
Tickets for what is sure to be a sell - out show at the Seagull are on sale now from 01502 589726, in person from the box office or online at www.theseagull.co.uk/event/chris-while-and-julie-matthews/