George Monger has organised a dulcimer players meet up at the John Peel Centre, Stowmarket, on 19th September 1pm - 5pm. £5.00 entry on the door.
On show will be the following:
A HUNGARIAN CIMBALOM (without this player!)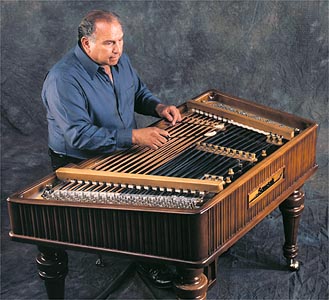 A CHINESE YANG QIN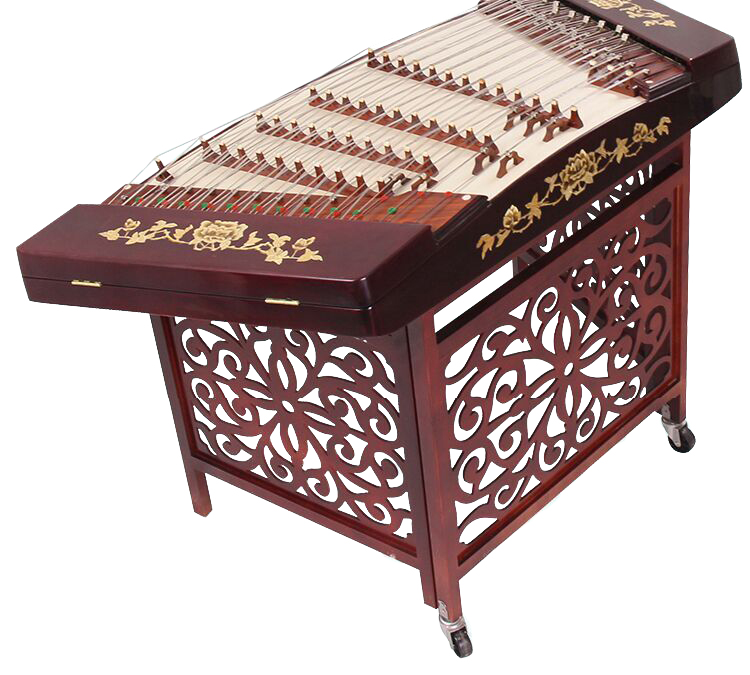 A BAVARIAN HACKBRETT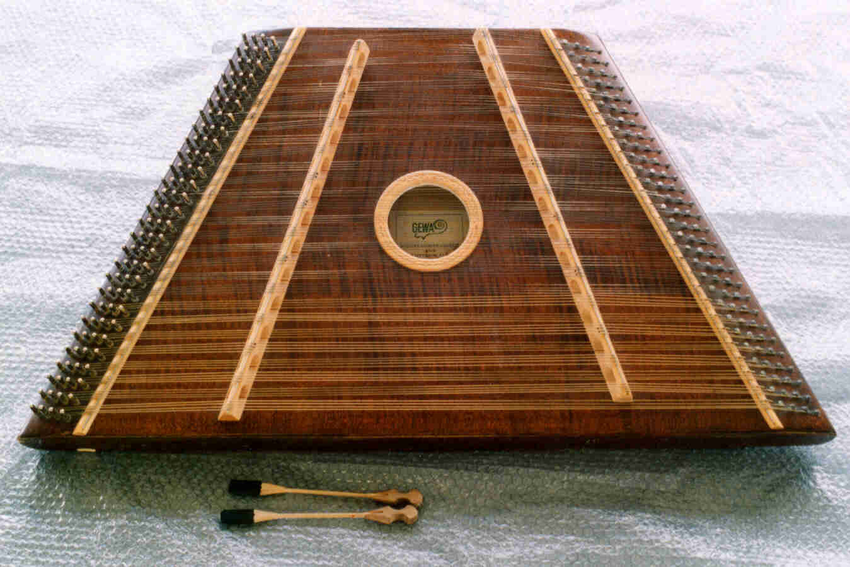 EAST ANGLIAN DULCIMERS - some available for people to try.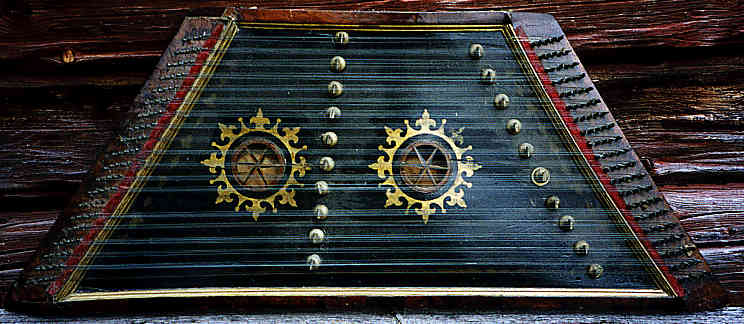 This is sponsored by the Nonsuch Dulcimer Club