Odette Michell & Amy Goddard at The Seagull Theatre, Pakefield – Sat 2nd October at 8.00 p.m.
Two of the UK's best female singer/songwriters in a great double bill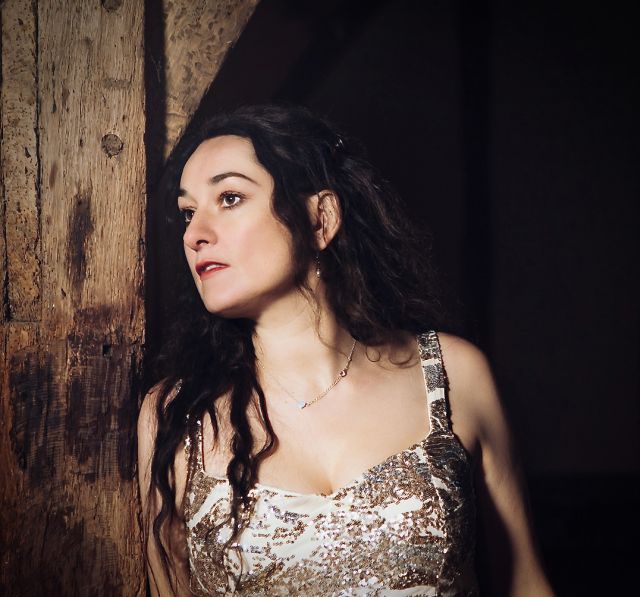 Odette Michell is an award-winning folk singer/songwriter, guitarist and bouzouki player whose debut album "The Wildest Rose" was released to wide acclaim in 2019, gaining her extensive airplay on BBC radio and international Folk Radio, followed by an extensive tour in spring that year.
She won Female Artist of the Year at the FATEA Awards and was chosen by R2 magazine as Top Pick of the Year for 2020. She has performed alongside Show of Hands and Seth Lakeman and has opened shows for many artists including Reg Meuross and Nancy Kerr.
"One of the standout debuts of 2019" - fRoots
www.odettemichell.com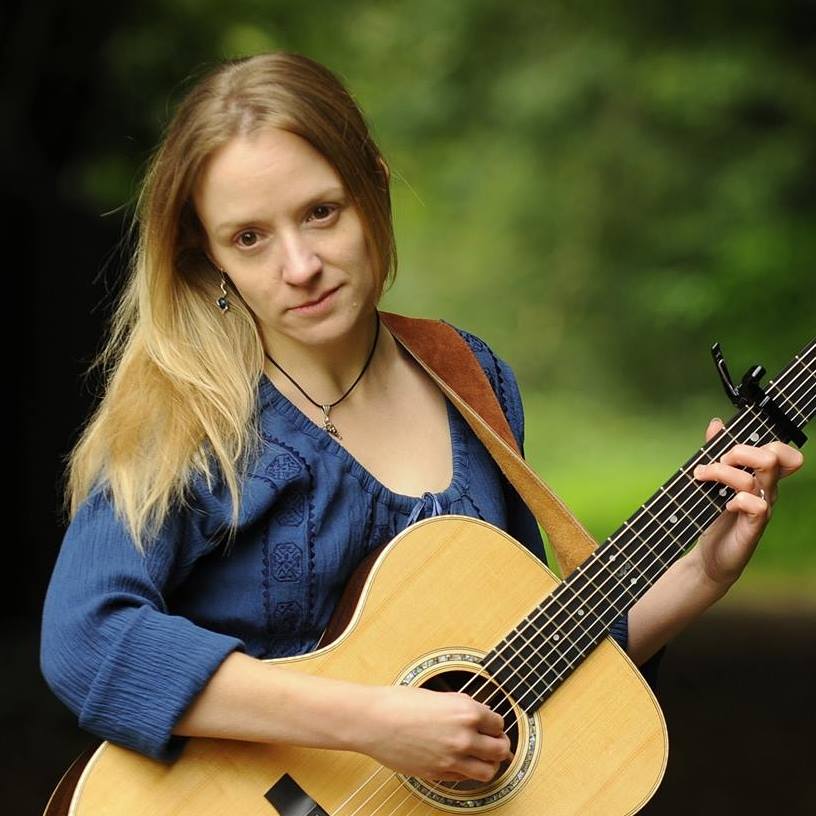 Amy Goddard has a flair for story songs and won FATEA's Song of the Year award in 2016 for "Down In The Mine." She designs her own album covers and performs with a hand-crafted guitar that she built herself.
Her voice has been likened to Sandy Denny and Joni Mitchell for its clear, pure sound. Amy's 2019 album "Always A Dreamer" was rated No. 2 in the critics' choice "album of the year" in Country Music People magazine – a great achievement for a UK artist.
Amy is currently recording her third album of original material and has used lockdown time for livestreaming shows and painting
"The rarest of singer/songwriters" - Folk Radio UK
https://www.amygoddardmusic.co.uk
Tickets £10 (£9 concessions) from www.theseagull.co.uk
Here is Odette performing"The Great Old Northern Line" and Amy singing "I Will See"
https://www.youtube.com/watch?v=Vwdj7nS6l7k