Hannah Scott, Ross Burkitt & Ali Ward and Stuart Mack
Saturday 16th October CANOPY THEATRE, HUNGATE CHURCH, BECCLES
An evening of great acoustic music featuring a triple bill of artists with strong connections to Suffolk.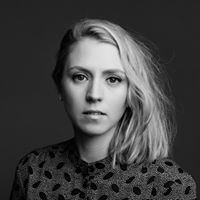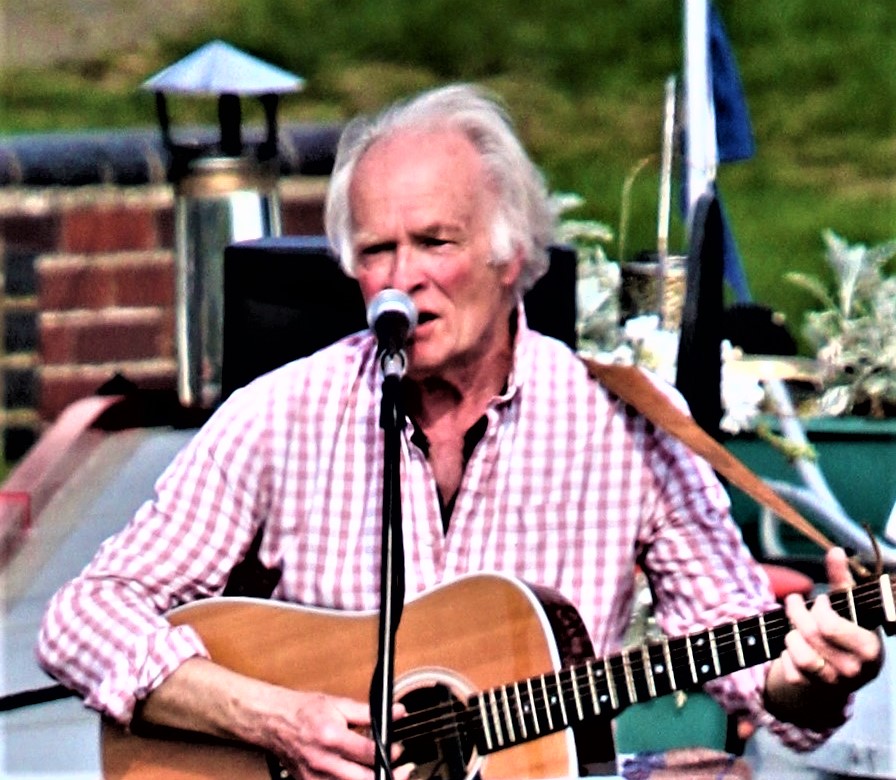 Hannah Scott is one of Suffolk's finest musical exports. She was born and raised in Suffolk and is now rightly regarded as one of the UK's best singer/songwriters. Her last few albums have been supported by Bob Harris and Dermot O'Leary on BBC Radio 2 and she has also been featured in MOJO magazine and The Guardian.
Hannah has been busy streaming shows online and recording during the various lockdowns and has released 4 well received singles since May 2020 from her next, eagerly awaited album "Drawn To Darkness" to be released around the time of this show. This will be Hannah's third appearance at this venue.
Ross Burkitt & Ali Ward come from the Bawdsey Peninsula and offer a beguiling mix of contemporary and traditional songs featuring tight vocal harmonies. Ross is an accomplished guitarist and singer and his partner Ali adds vocals and ethereal flute.
Stuart Mack has had a long and illustrious career in music and he spent several decades based in Suffolk. He regularly returns here to perform, to the delight of his many fans. He plays a wide range of original songs as well as covers of contemporary and traditional folk and a bit of country.
Tickets for this socially distanced show cost £12 and are available in advance only from www.ticketsource.co.uk/martello-promotions