ANNIE DRESSNER + Dan Wilde – Saturday 17th September
CANOPY THEATRE BECCLES 7.30 p.m. £10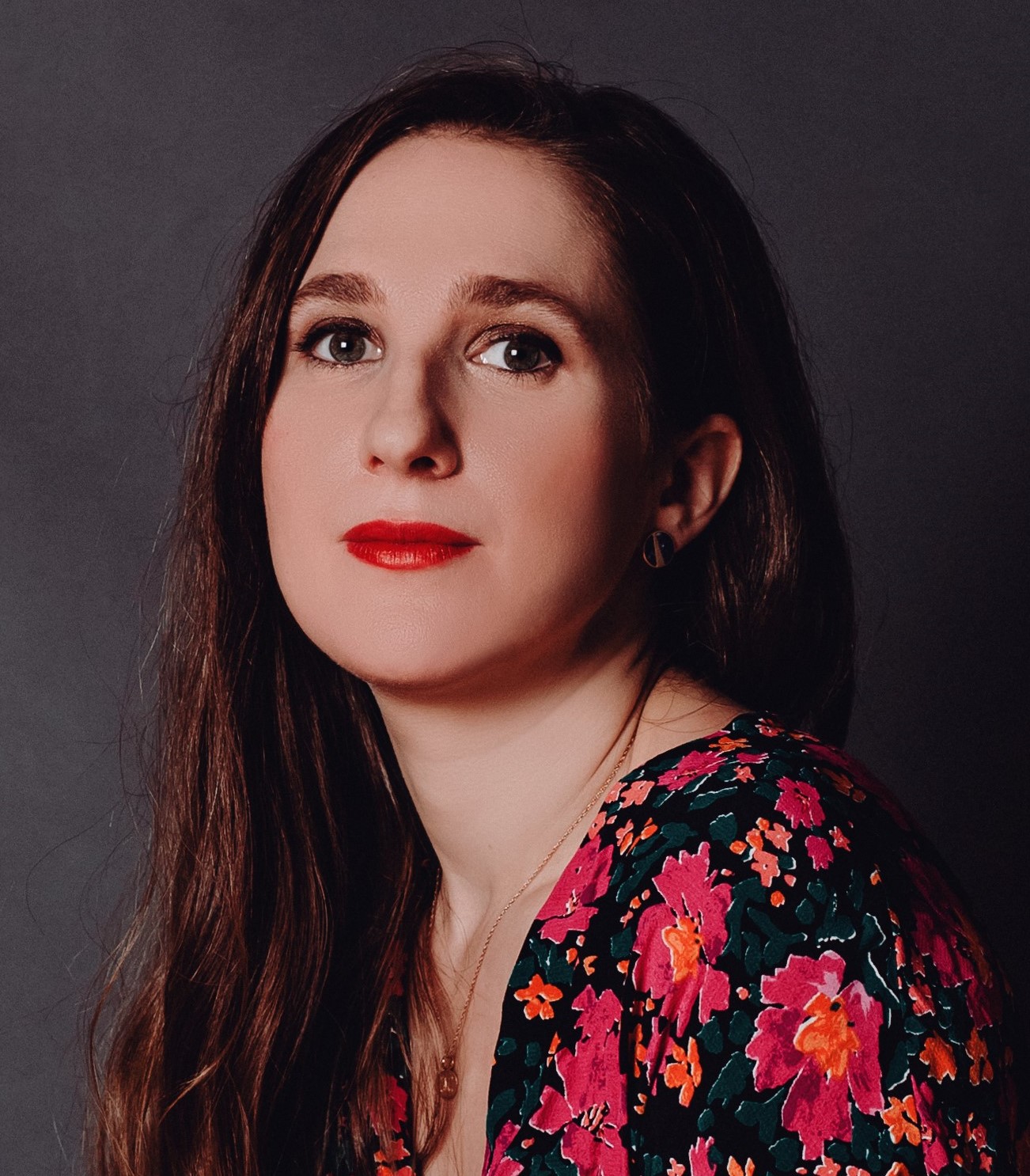 Annie Dressner brings her headline 'I've Always Been Like This' Tour to Beccles in September 2022, following the release of her single of the same name on 2nd September.

Since moving from her home town of New York City to the UK ten years ago, singer-songwriter Annie has garnered rave reviews for her recordings and live performances. From her debut album 'Strangers Who Knew Each Other's Names', her EP 'East Twenties' and her second full-length release 'Broken Into Pieces', Annie has gone from strength to strength.

Her straightforward lyrical style, sharp ear for wordplay and crisp, lilting vocals offer listeners a front row seat to her stories. Her songs have received considerable airplay on Radio 2 and 6 Music and Radio 1 (via her co-write with Saturday Night Gym Club 'The Nowhere Team'). She released her third album, 'Coffee At The Corner Bar' in 2020.

Annie has collaborated and co-written songs with many artists, including David Ford, Polly Paulusma, Matthew Caws and Nigel Stonier. She has performed at the Green Man Festival, Secret Garden Party, Cambridge Folk Festival, Cluny2, Green Note, Norwich Arts Centre and Cambridge Junction amongst many other venues and has shared stages with Echobelly, Emily Barker, Simone Felice, The East Pointers, David Ford and Lucy Wainwright Roche.

Recently, she was shortlisted for Female Artist of the Year 2020 by Fatea Magazine.

She is half of the duo 'David Ford & Annie Dressner' whose first album '48 Hours with David Ford & Annie Dressner' was released in July and reached No. 23 on the official folk chart. They brought their highly successful duo tour in support of the album to the Seagull Theatre in Pakefield in July. The duo can be found here DressnerFord.com

This will be Annie's first performance in Beccles.

"Prepare to be moved, uplifted, and swept away. Coffee at the Corner Bar is extraordinary. Its emotional breadth makes it one of the best albums of the year so far, without a doubt. Exceptional." - Shire Folk

For more information, music and videos visit:
http://anniedressner.com/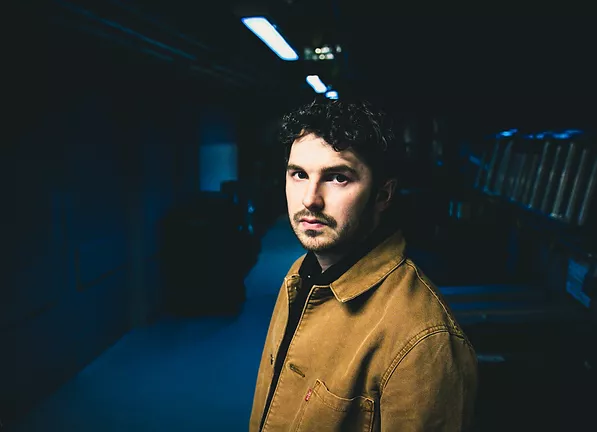 Support will be provided by Dan Wilde. Dan has been performing his own brand of richly observant folk both in the UK and around the world for the past nine years. In that time, he's developed a growing fan-base and a reputation as "a fantastic songwriting talent who without a doubt will deserve and demand your attention" (Eclectically Challenged).

He's an extraordinary songsmith, while his 'stunning' guitar playing" (Maverick Magazine) has led to an endorsement from Fylde guitars. Previous releases,'This Is The Place' (2010), 'With Fire in Mind' (2013) and 'Rhythm On The City Wall' (2016), have cemented his reputation. He is currently working on a new release.

"love it, love it, love it" - JEREMY VINE BBC RADIO 2
"simply beautiful" - CLARE BALDING BBC RADIO 2

Check out Dan's new website at https://www.danwilde.net
Tickets for the show are £10 available from: