Received from David Cain, the new Operations Manager of East Anglian Traditional Music Trust:

Don't forget to join us at the Blaxhall Ship! Everyone welcome to dance, take your first steps go or just watch and enjoy some top stepping. As always the event is free, and there will be free parking at Blaxhall Village Hall. The Ship Inn is a short walk from the car parking area. The competitions and music take place in the marquee area behind The Ship Inn. The workshops this year are to be held in the Village Hall. This year please bring with you portable chairs and seating. Should it be wet the event will take place at the Village Hall.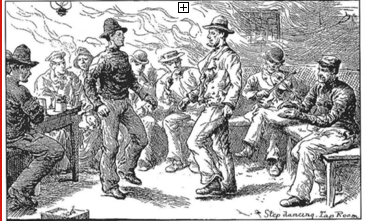 Food will be available on the day from the fantastic kitchen at The Ship Inn. And of course the bar is open!