Seasonal Folk Supergroup coming to Beccles
"It's an early Christmas treat and a perfect seasonal music present" Laurel Canyon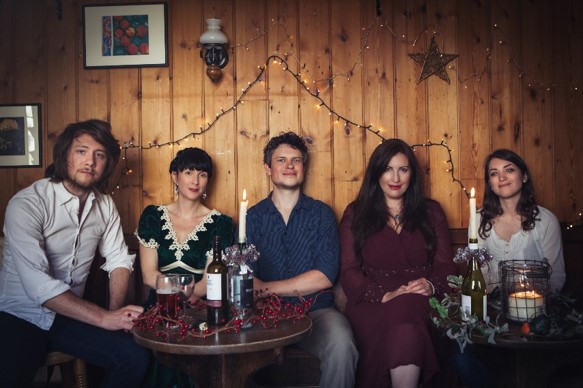 Now in its 5th year, A Winter Union is a festive folk band like no other. From five leading lights of the British Roots scene, expect soaring vocals and exquisite musicianship as the band delight you with a repertoire of original seasonal songs, fresh arrangements of traditional carols both well-loved and little-known, and classics from both sides of the Atlantic.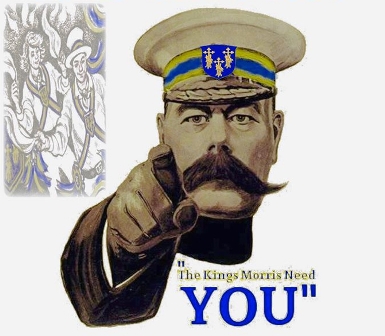 Kings Morris, now a mixed side, are holding a Morris dancing taster day
at The Ferry Lane Social Club, King's Lynn PE30 1HN on Saturday the 26th October from 11am to 4pm with a break for lunch at 1pm
Traditional Cotswold morris dancing is easy to learn and a lot of fun for all ages and abilities.
Entry is free and you'll get a free beer at the end of the day!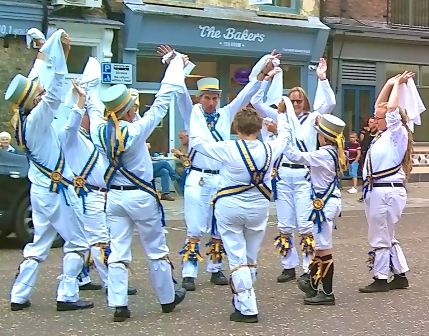 Arthur (Bagman Kings Morris)
A celebration/wake for Hageneth will be held at the Chestnut Horse, Great Finborough at 12.30pm on 10th November and a great turn-out of ex-members and friends from other sides is expected. We hope that a Hageneth side of some kind will dance as well as the Haughley Hoofers. All are welcome. The Chestnut Horse has been chosen for the event because that was where Hageneth first performed in public in June 1977, as below.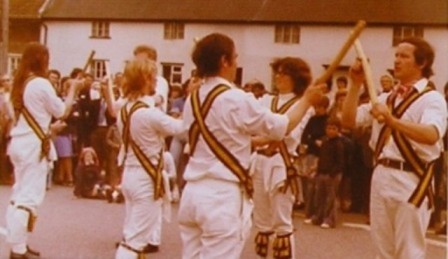 Hageneth June 1977
from left, Codge Barber, Bruce Sydell (hidden), Ronnie Godbold, Brian Francis, Sally Green, Dave Burt
Hageneth, founded as "Haughley Festival Morris" in 1977 to perform at Haughley's Queen's Silver Jubilee celebrations, have been suffering a mid-life crisis for the last 2 or 3 years. They managed to reach their 40th birthday but have now sadly passed away after 42 years. The side have decided that because of a declining number of fit and able men, it is no longer possible to continue as an independent side. Some members of the side will continue dancing with other local sides.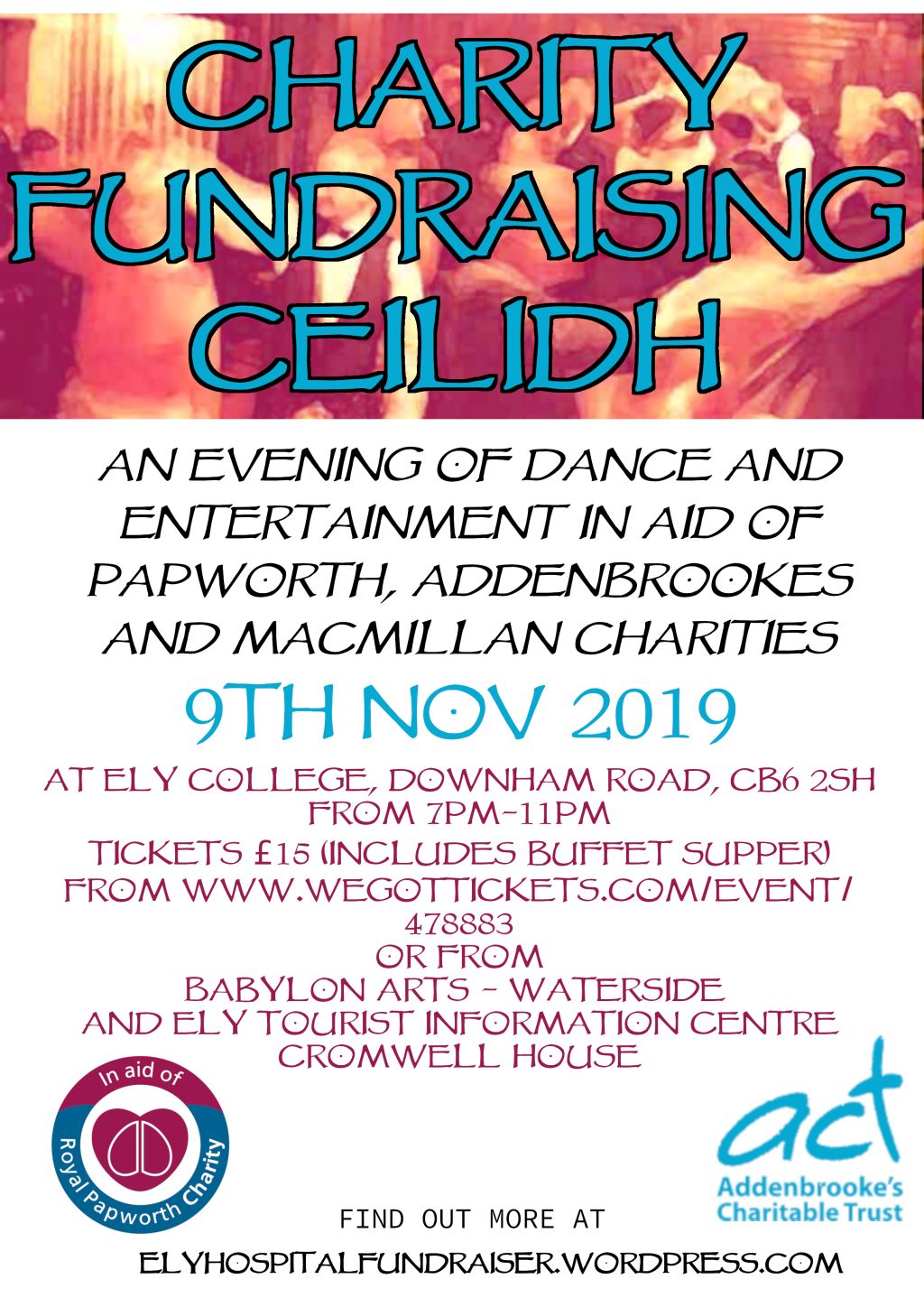 CHARITY FUNDRAISING CEILIDH at Ely College on 9th November from 7-11pm
My name is Sheila Neill, I live in Ely and dance with Ely and Littleport Riot. Over the last 18 months, I have had a lot of care from both Papworth and Addenbrookes hospitals, and it struck me how lucky we are in this area to have such good hospitals, and all free at the points of supply through the NHS.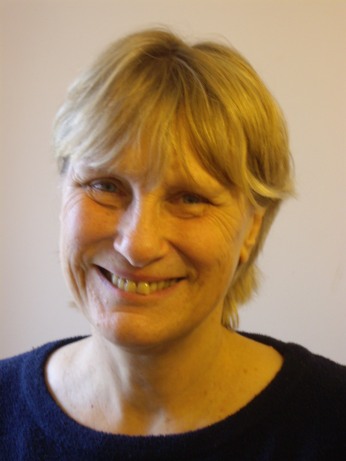 Read more: Charity Fundraising Ceilidh with Catch The Pigeon