New England Appalachian duo coming to Suffolk at The Seagull Theatre on November 16th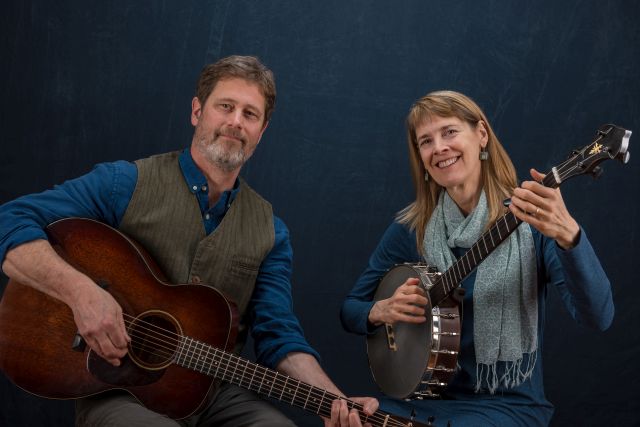 With great vocals and harmonies, guitars, banjo, mandolin and fiddle, Dana & Susan Robinson are wonderful interpreters of the American experience. Their unique blend of song writing and traditional Appalachian music brings to their performances a deep understanding of America's musical heritage.
Though their sound is wholly American, a British thread runs throughout showing the influence of their fruitful years touring the UK folk circuit too.
The genius in a Dana and Susan Robinson performance lies in their ability to take their audience on a road trip across America and convey the mystery and wonder of the places they visit. Underpinning the songs is the undeniable rhythm of their trademark guitar/banjo sound. Whether quiet or driving there is a steady and unrelenting groove that supports the lyric and delivers the story in an effortless and magical way.
Photo: Paul Richardson (c)
Mike RossPASSIONATE and intoxicating American and Southern rock singer Mike - one of the big hits of this year's successful Blues at the Barns festival - returns to the area in September for a rare solo show. Ross, whose music was described by Mojo magazine as "...a fuzzed up, fierce and full frontal fiery attack coupled with sexy, smooth slidin', southern soul" , stormed the May festival with his band, but will be playing a solo acoustic show in the Long Room at the Blue Boar, Maldon, on Friday September 13. Promoter Tim Aves said: "We're getting a lot of interest in this show and I'm not surprised. We're really excited to have Mike playing a solo acoustic show for us at the Blue Boar. It's not something he does all that often, but in the wonderful, intimate surroundings of the Long Room I reckon he'll be absolutely mesmerising."
Read more: Americana and Southern rock star Mike Ross returns for solo show
2019 sees Chris While and Julie Matthews celebrate 25 years of performing together and, although they have performed here as members of the Albion Band, St Agnes' Fountain and Daphne's Flight, in all of that time they have incredibly never played a public gig as a duo in Suffolk….until now!!
On Saturday 12th October Chris and Julie will be bringing their silver anniversary tour to the Seagull Theatre in Pakefield.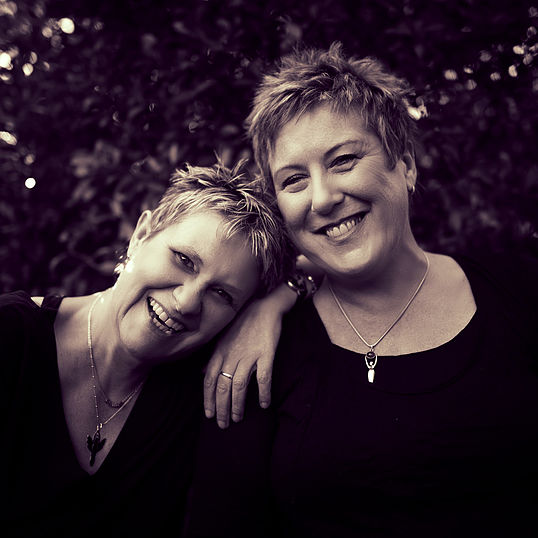 Having headlined the Beccles Acoustic Music Day in 2017, the hugely talented Gilmore & Roberts will be making a very welcome return to north Suffolk this autumn, touring in support of their latest album "A Problem of our Time".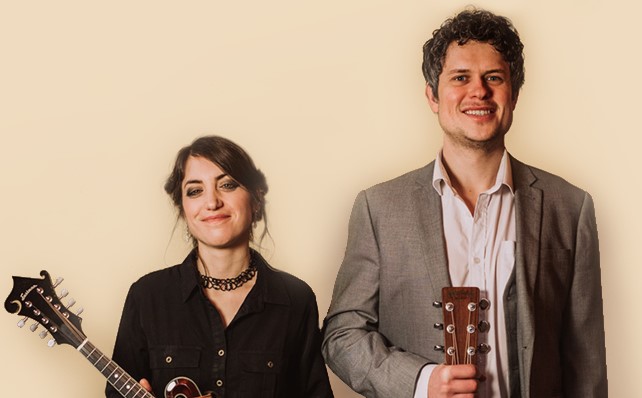 Katriona Gilmore (vocals/fiddle/mandolin) & Jamie Roberts (vocals/guitar) combine great songwriting, astounding musicianship and wonderful harmonies to create a powerful sound. Nominated 3 times at the BBC Radio 2 Folk Awards and winners of the FATEA Award for song of 2018 ("Bone Cupboard").
They've recorded and shared stages with a wide range of famous artists, toured Canada and Europe, played the UK's biggest acoustic festivals, toured with Fairport Convention and won countless accolades for their genre-spanning work.
They will be coming to the Seagull Theatre in Pakefield for the first time on Thursday 3rd October. Tickets are £12 (concessions £10) and are on sale now from the box office (01502 589726) or online at www.theseagull.co.uk/event/gilmore-and-roberts/
'Hot property' – fRoots
See lots of recent videos at https://www.youtube.com/user/gilmoreroberts