INCLUSIVE MORRIS
Milkmaid Molly's whole ethos is to support vulnerable and disadvantaged people to enrich their lives through the joy of music and movement.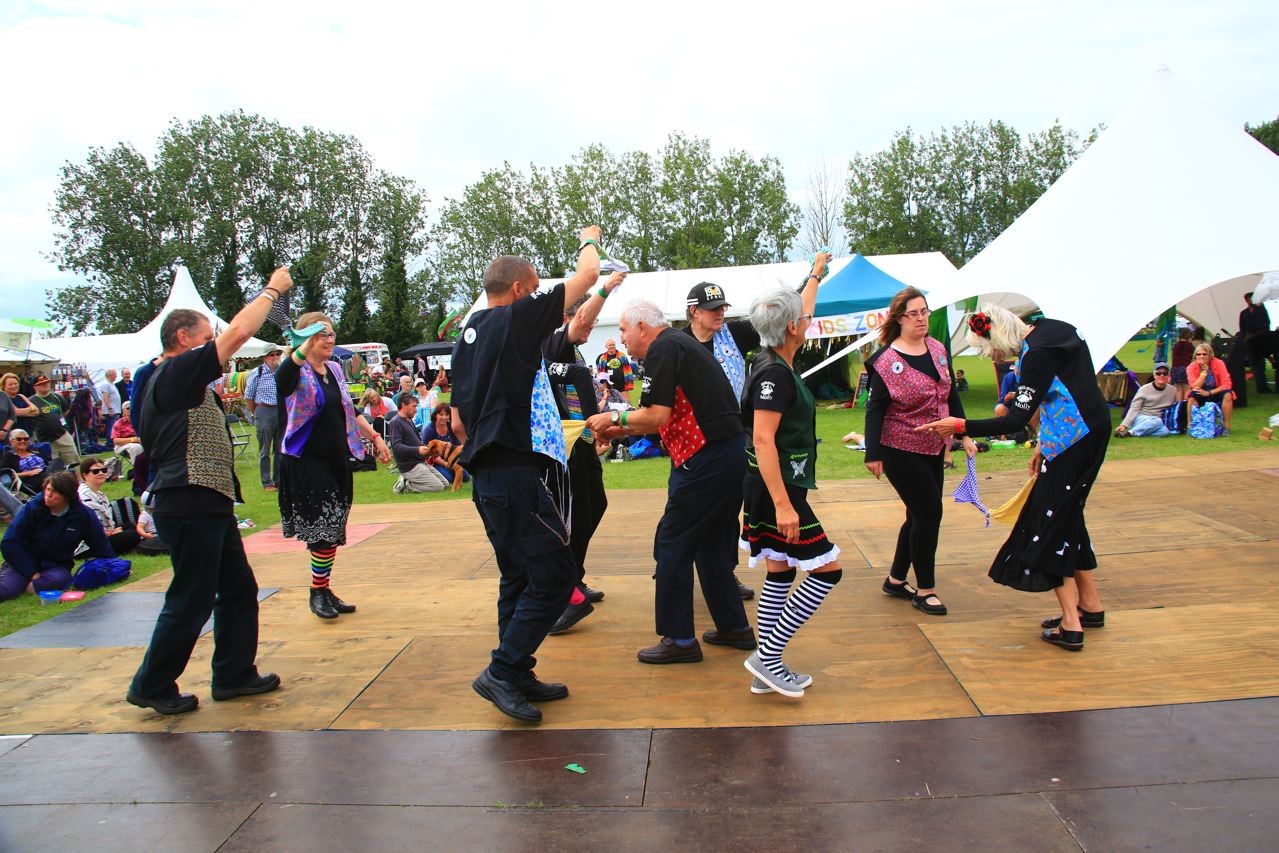 Milkmaid Molly have a core of people with various disabilities who are encouraged and helped by more able, fitter dancers.
We recently celebrated ten very successful years of the groups existance The idea has proved so popular that we are now struggling for help from fit people to assist our Mollies. Assisting with the Mollies does not mean you have to be super fit or have any dance experience.
The help is needed to guide them in the right direction when moving on the dance floor and generally giving them a chance to chat and socialise in a relaxed atmosphere. We perform very simply adapted Molly dances.
To give the Mollies a rest now and again a group of us have put together some more intricate dances which we dance while the Mollies are invited to play percussion.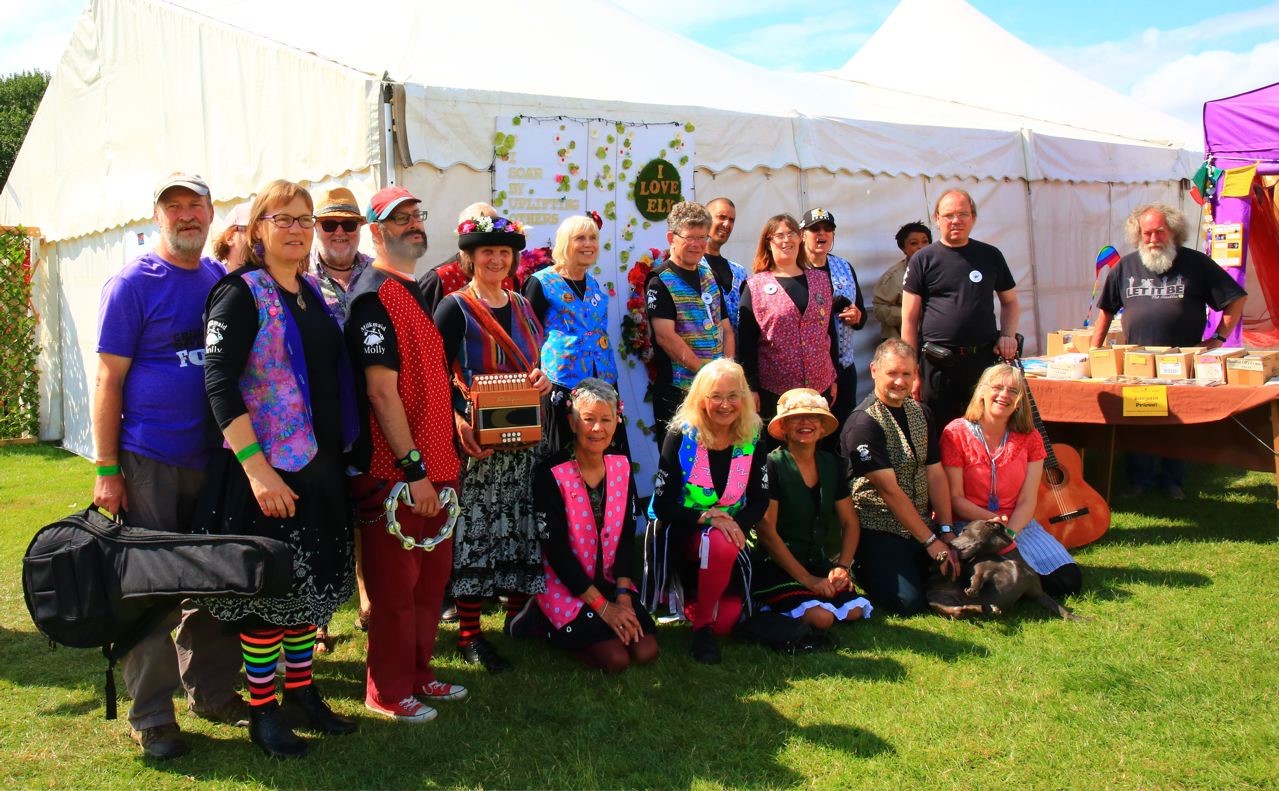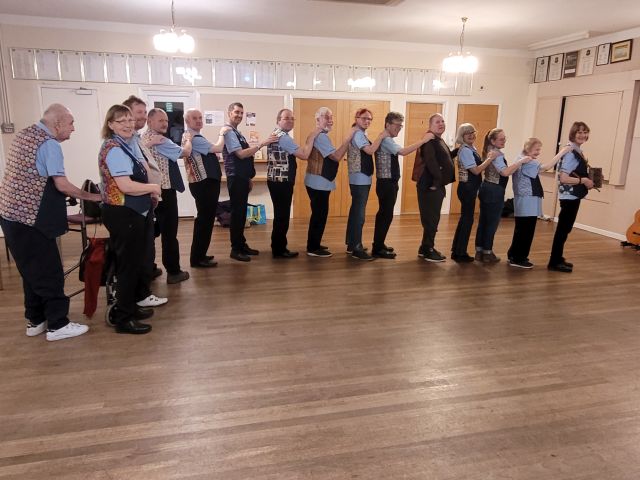 As you can no doubt guess from this article we are very keen to have new members and musicians join us. Please come along and give it a try one week and see how good it feels giving a little of your time to less fortunate Morris enthusiasts.
We hold practices every 1st and 3rd Thursday of the month at Risbygate Social Club, Bury St Edmunds, IP33 3RR beginning at 7 pm. But even if you can't commit to every practice your time at any of them will be much appreciated.
For further details please contact Gill Bosley This email address is being protected from spambots. You need JavaScript enabled to view it. or Penny Lury This email address is being protected from spambots. You need JavaScript enabled to view it..
Thank you. We look forward to meeting you.