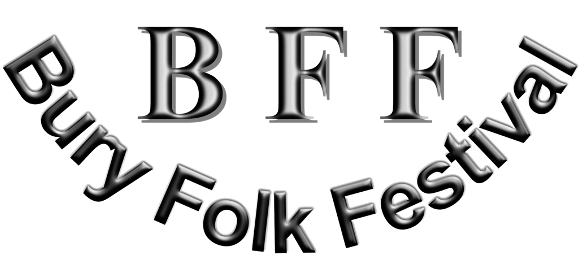 We are back at last!
Welcome to the 8th Bury Folk Festival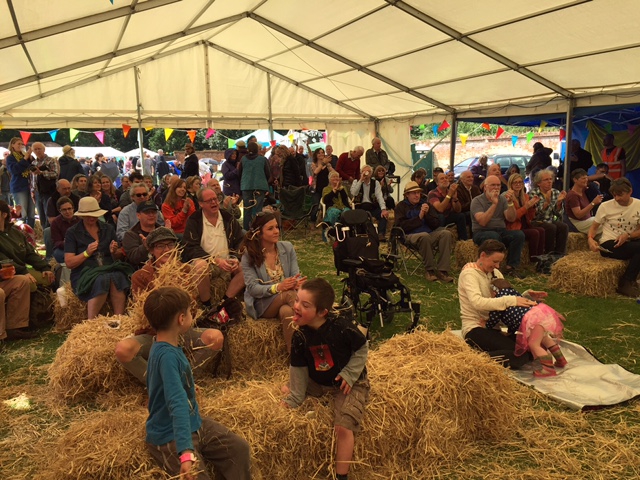 Our famous, family friendly one-day Festival returns again on the Saturday 25th June at Nowton Park, Bury St Edmunds between 10 am and 9:30 pm. We all know how hard it's been for musicians and folk lovers over the past couple of years and it's more important than ever to get out and about and actively support our regions artists. If you've not been before, our event is small enough to feel comfortable, buzzy enough for the kids to enjoy themselves and eclectic enough musically to let you sample the best in traditional and contemporary folk.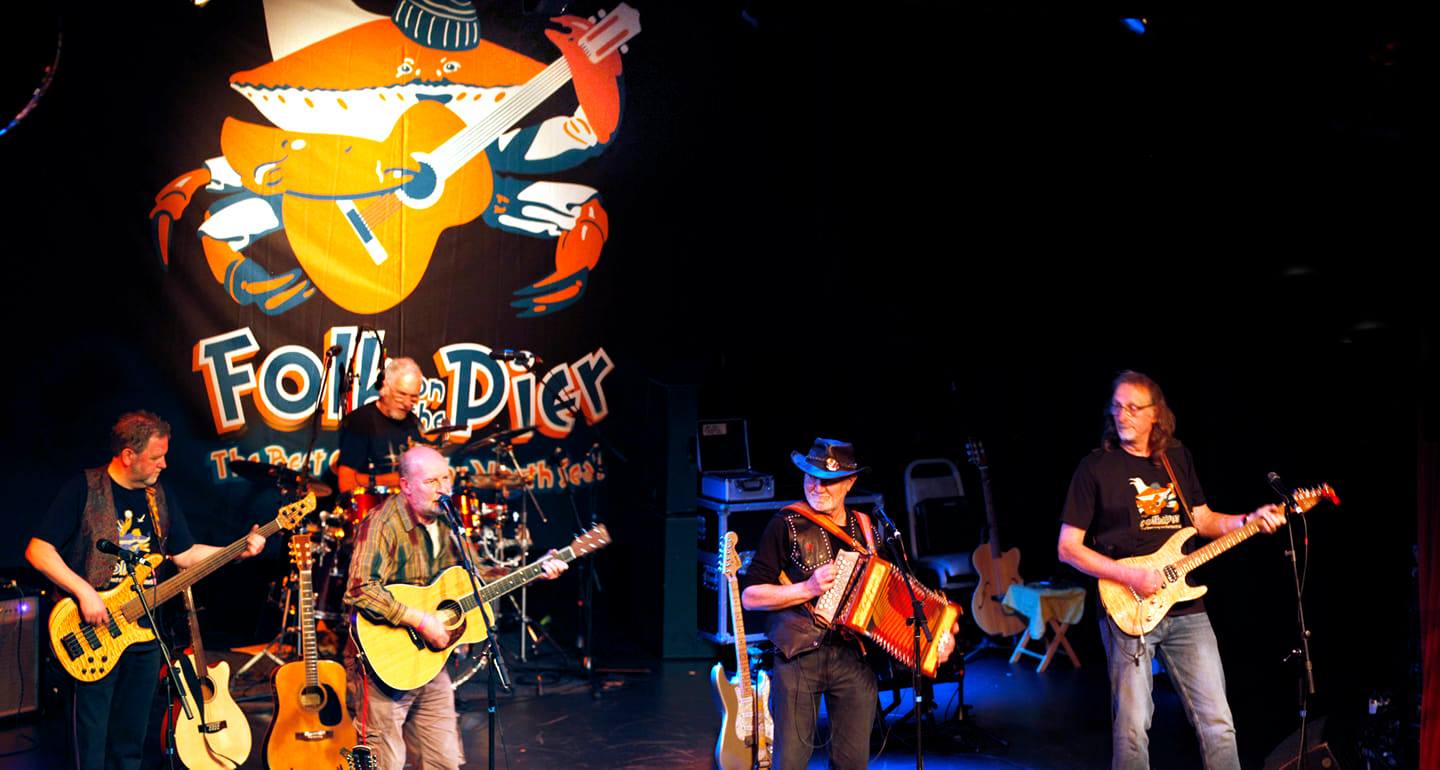 Bounty Hounds
The festival, organised by a small group of enthusiasts, features the best in live music from the finest folk artists the region has to offer on our main stage, together with sessions, singarounds and open stage slots on our acoustic Greenstage. This years headliners include RESET PROSE, CHRIS FOX, THORPE and MORRISON, BELINDA GILLETT, JOHN WARD TRIO, CROCK OF BONES, STEVE CHRISTOPHER, BOUNTY HOUNDS and RATTLEBOX with more to be confirmed. The musical line-up has been selected from the 100s of artists who have applied to us and as well as a host of top quality local and regional performers, many of the scheduled artists this year have reputations nationally.