PHIL BEER – Back at The Canopy Theatre in Beccles on Sat 20th February 2021 plus Support from Odette Michell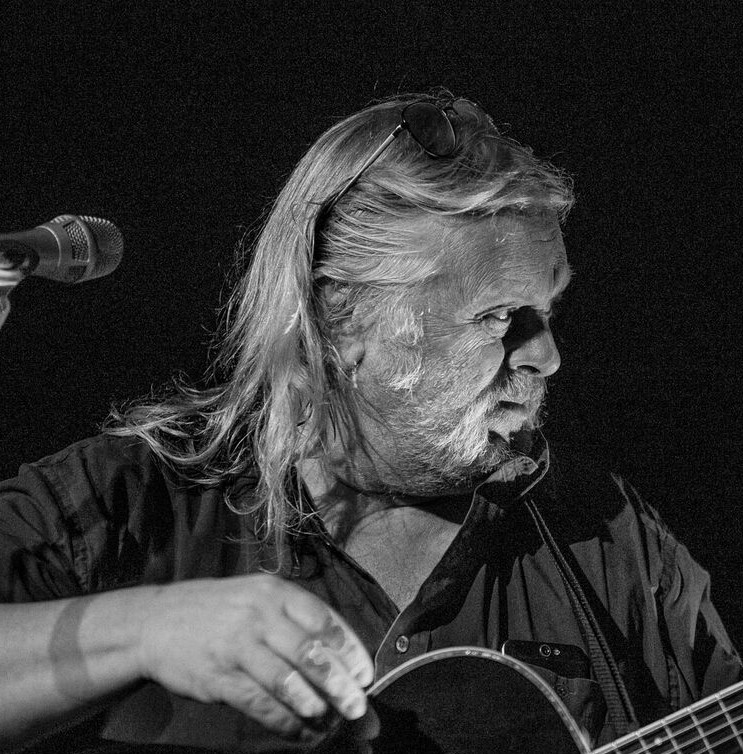 Those who were at Phil's amazing solo show at the Canopy Theatre in February 2019 or who know his work well will need no persuading to get their tickets early for his return to this wonderful venue this February. For those who have somehow managed to miss this great musician so far, read on.

This quote is often used to describe him: "Phil is one of the most popular ambassadors for acoustic roots music. A dazzling instrumentalist, he is perhaps best known as a top flight fiddler"

And this is Phil's own take on the subject:-

"Whilst that may be the perception, I would actually take issue with that statement. I didn't write it. I'm very good at what I do. The trick is to design what you do in order to accommodate your limitations. That's why I don't teach. I leave that to the pros. I'm too busy gigging or making albums anyway. Please stop asking me!