'A celebration of the Paston dynasty in dance'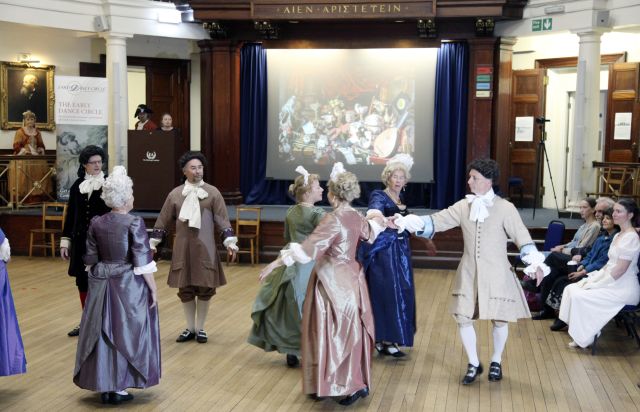 For those interested in music, dance and history Norwich Historical Dance, in association with Swaffham Arts are performing a celebration in dance of the famous Norfolk dynasty, the Pastons, known for their intriguing and informative letters. In part the performance is based around the unusual 17th century painting, now in Norwich Castle Museum, which is known as the 'Paston Treasure'.
NHD have created various performances based around local events such as a Commemoration of the Great War, including one commemorating Edith Cavell.
Other subjects are 'Will Kemp's 9 Days Wonder' when he danced from London to Norwich and another local hero, Nelson, with a Trafalgar Day Regency Assembly ball. They also run the annual Norwich Playford Ball in The Norwich Assembly House.
Prices to be confirmed
Sunday March 29th 2020
Swaffham Assembly Rooms
Market Place, Swaffham, PE37 7QH
Enquiries: 01366 328 648
Box Office: Ceres Bookshop: 01760 722 504
or Green Parrot: 01760 724 704