AMY GODDARD – Saturday 3rd September Canopy Theatre Beccles 7.30 p.m.
We are pleased to welcome back Amy Goddard to north Suffolk after her well-received performance at the Seagull Theatre in Pakefield last October.

Originally from South Wales and now based in Hampshire, Amy is a folk artist with a flair for story songs. She won FATEA's Song of the Year award in 2016 for "Down In The Mine." She designs her own album covers and performs with a hand-crafted guitar that she built herself.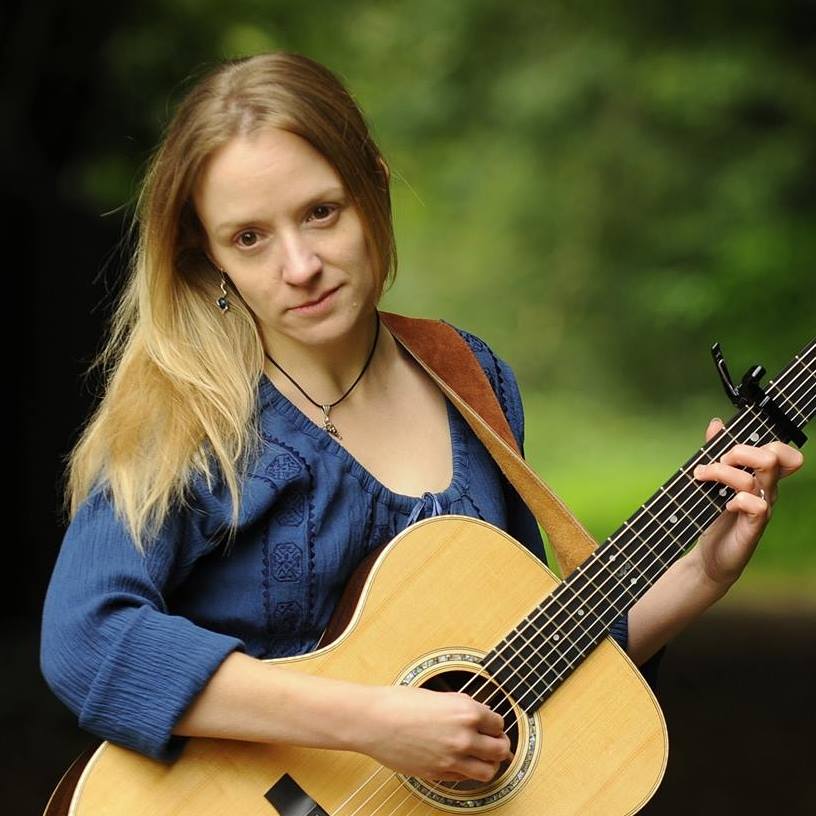 Her songs cover personal matters, history, legend and social comment. Amy has loved folk and acoustic music since her childhood when she discovered the music of Simon and Garfunkel. She loves to combine her creative skills in building guitars, writing and recording her songs and creating a complete work of art in the form of an album.

Her voice has been likened to Sandy Denny and Joni Mitchell for its clear, pure sound - a voice that will be heard to full effect in the excellent acoustics of the Canopy Theatre.

Amy's 2019 album "Always A Dreamer" was rated No. 2 in the critics' choice "album of the year" in Country Music People magazine (ranked higher than artists such as Willie Nelson, Dolly Parton and Bob Dylan) – a major achievement for a UK artist!
She has recently completed the recording of her third album of original material; called "Rise" it is released on 22nd July.
Tickets are £10 and are available from www.ticketsource.co.uk/martello-promotions

For more info, music and video visit:- https://www.amygoddardmusic.co.uk